Shipment of furniture, kitchen appliances, mattresses and other items has now arrived to the orphanage located in in Nadvirnyan, in the area of Ivano-Frankivsk.
2022-04-29
The Saint Nicholas Foundation, in cooperation with the Maltese Aid Service of Ivano-Frankivsk, take care of 5 orphanages currently hosting 316 children whose age ranges from 1 to 16. They had to be urgently moved from the war-affected areas in Eastern Ukraine to the safer region of the country.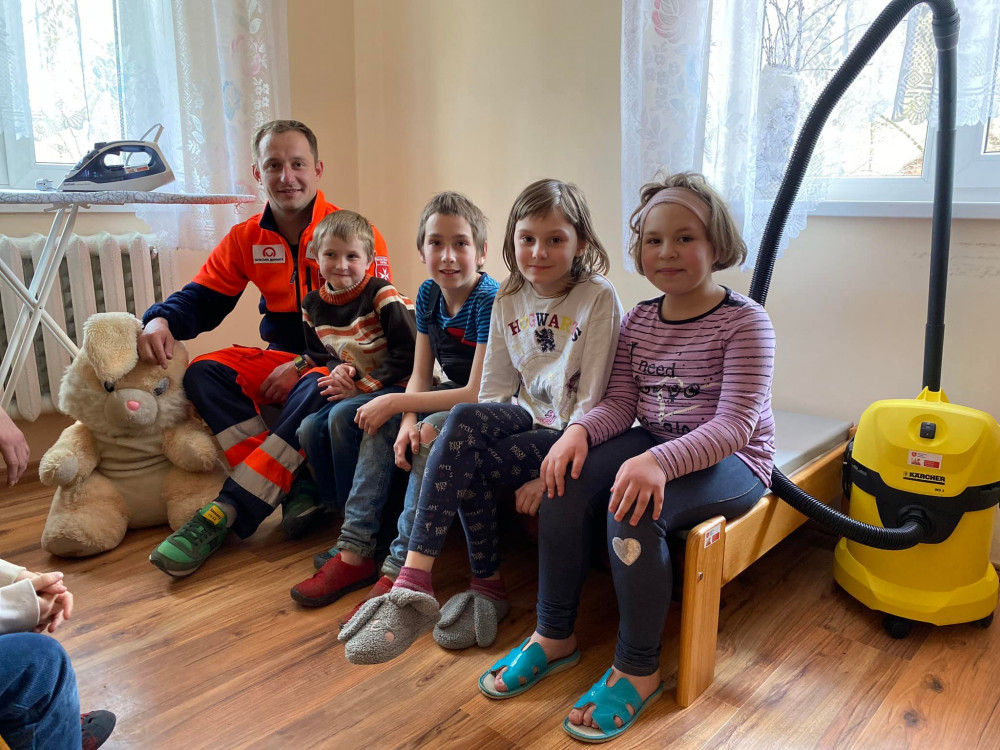 We were able to assist them in this extremely difficult situation thanks to the generous help of our donors: at the request of our local partners on the ground we were able to buy furniture including beds, mattresses, pillows, towels, tables and chairs, kitchen items, various necessary electric appliances and other items for the total of over PLN 240 000.
Since the beginning of the war, over 3 million refugees have fled the country which amounts to the biggest refugee crisis since WW2. Out of this number, almost 2,5 millions have already arrived in Poland. Most of them are women and children – some of whom travel unaccompanied. Each day, about 10 000 moms and children arrive in Warsaw, mainly by train, but also with other forms of public and private transportation.
Project co-financed within the framework of the Polish development cooperation of the Ministry of Foreign Affairs of the Republic of Poland.