In view of the ongoing war in Ukraine, we call for solidarity and support of the Ukrainian children.
Since 2019 we have been continuously supporting Ukrainian children in Mariupol. We support school-age children coming from internally displaced families, poverty-stricken families and orphans. We set up and manage a San Nicholas recreation and education center in Mariupol, buy school supplies for Ukrainian children coming from orphanages, provide psychological support, organise workshops for teenagers and a variety of activities for children. We also sponsor scholarships for children coming from poor families. Since the outbreak of the COVID-19 pandemic, we have been distributing food parcels to the poorest families and children in particularly difficult situations. We will not cease providing help and assistance to the children in need.
All this is possible only thanks to the donations by people with a great heart. We appeal for solidarity and help to the children of Ukraine.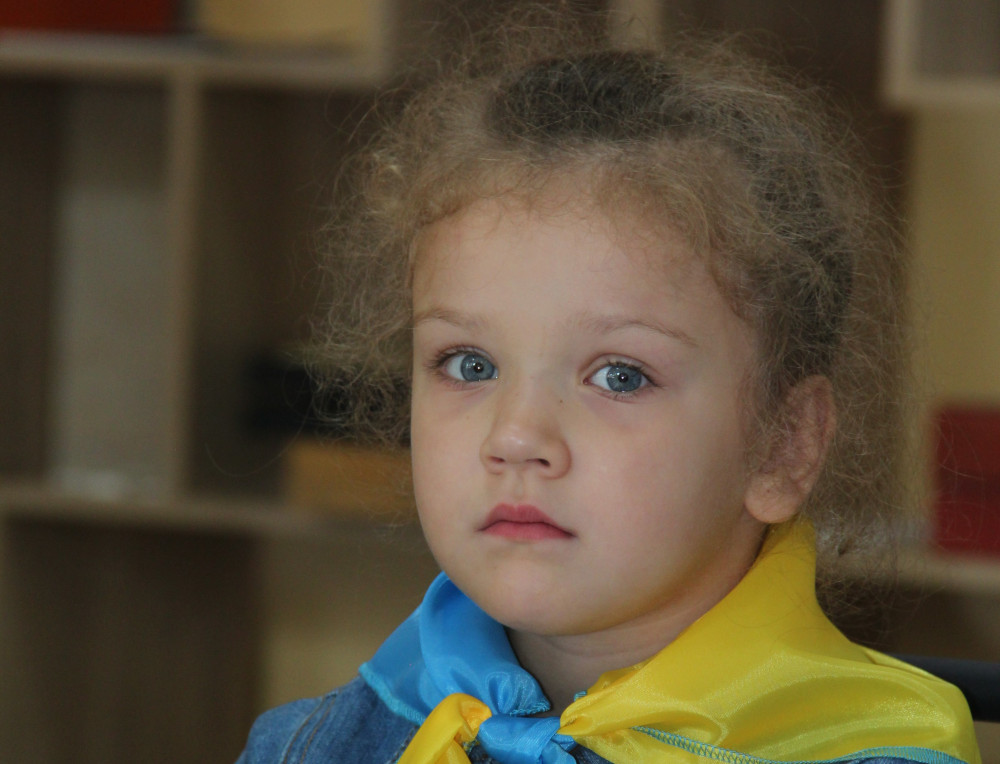 Please help us support children by donating by PayPal: mikolaj@mikolaj.org.pl
or by bank transfer: Fundacja Świętego Mikołaja
Name of the bank: Bank Pekao SA
Title: help children from Ukraine
SWIFT: PKOPPLPW
Number EUR: PL95 1240 6003 1978 0010 8524 6705
Number USD: PL30 1240 6003 1787 0010 8524 6561
Number GBP: PL02 1240 6003 1789 0010 8524 6965
translation: Tim Cooper